Currajong Roofing and Surrounding Areas
Currajong has everything you need – shops, parks, cafes, restaurants, schools, hospitals, and much more. The area is home to plenty of sun, but occasionally stormy weather occurs every year. These conditions can cause serious roof damage to your home or business. Most people do not even realize the damage to their roof until it starts leaking and needs frequent repairs from a professional roofing Currajong professional.
When you want the highest quality roof replacement services in Currajong, Townsville Metal Roofing Group has everything you need. We have been offering roofing replacement services to homeowners and business owners in Currajong for decades. Our crew of roofers operate professionally and communicate with you throughout the project to ensure we are on the same page. Whether your roof has seen better days or you want to give your home a facelift, we are the experts you can always count on.
Areas We Serve in Currajong
Services By Our
Currajong Roofing
Experts
A full range of metal roofing service in Currajong, QLD
When you call Townsville Metal Roofing Group for a solution, we respond and deliver quickly and efficiently. We offer the following roof replacement services –
We help you through the entire process, from removing the old and worn-out roof to the installation of a brand-new roof. We will be here tomorrow to stand behind the work we do today!
Why Is a
Local Roofing Company
Better in Currajong?
Easy to Verify 
You'll be surprised how easy it is to obtain the license and insurance information of the local roofing company. You can easily find references to homes in the neighborhood that they have worked on.
No Issues with Non-Compliance
There won't be compliance issues as your local roofing contractor will be familiar with the local codes. They will ensure your documents are up to date.
Receive Full Attention
Local roofing companies know the needs of the clients in the area and offer their full attention. They offer knowledgeable long-term advice and quality services for each project.
Rely on Them for Any Assistance
In case of a roofing emergency, you can be sure that the local roofing company will readily help you when you call them. They make quality roofing services easily accessible when you need them.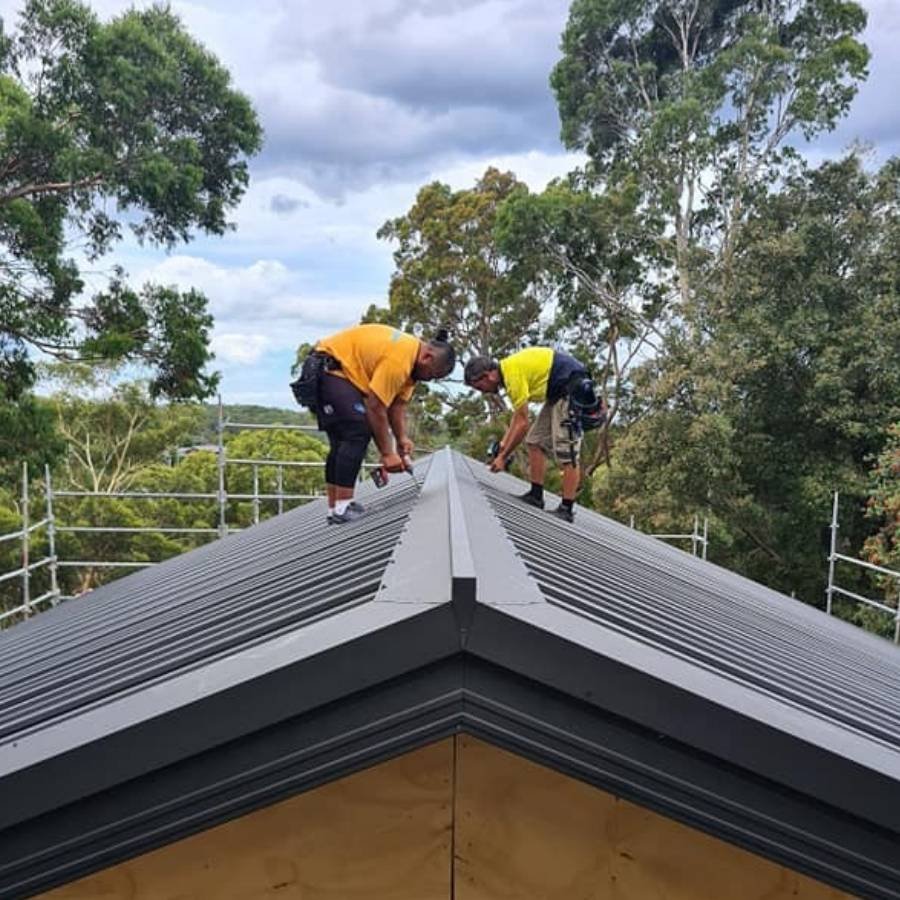 Why Do Clients Choose Townsville Metal Roofing Group in
Currajong?
Trust A Professional Currajong Roofing Contractor
With years of experience in the Currajong local area, we have established a solid reputation for completing quality roof replacement projects. You can expect Townsville Metal Roofing Group to get the job done right the first time.
Make sure your roof is ready to protect you or your business from the elements. Contact us via phone for a free quotation today or by completing our online quote request form.